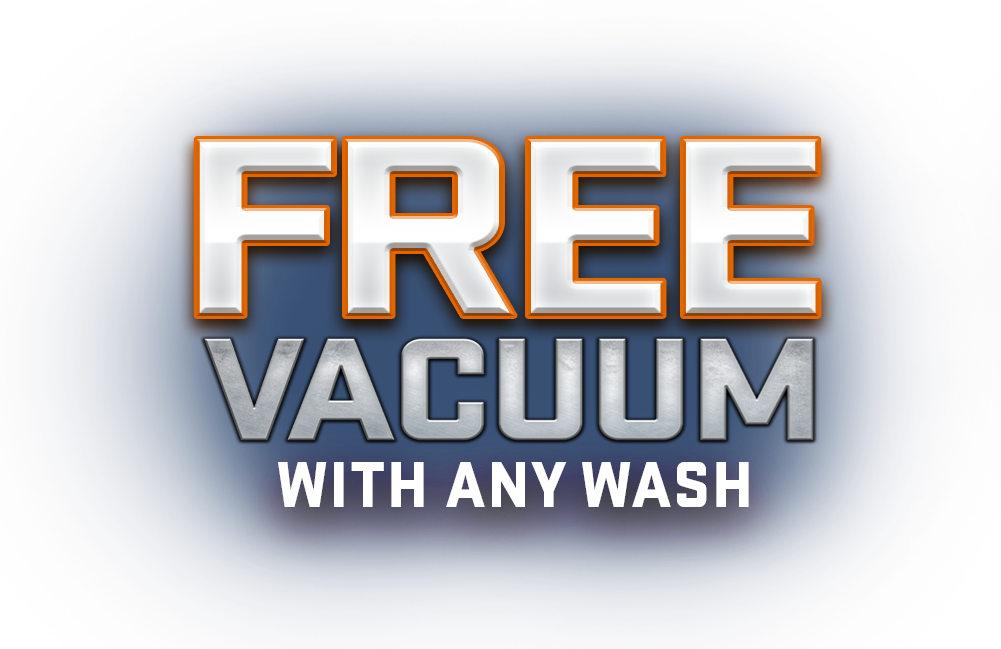 Shield System Car Wash
Shield System Car Wash and Car Detailing is Boston Area's Best Car Wash center for your auto cleaning and detailing needs.  With locations in the surrounding Eastern Massachusetts and the greater Boston area, we specialize in Car Washing and Automobile Detailing.
Shield System opened its doors at its first location in 1968.  At over 50 years, we are one of the longest operating car wash businesses in Massachusetts. Our business was founded on the principle that cleaning cars should be quick and convenient for the customer. Our goal is to provide our customers the highest quality Car Wash Auto Detailing service available.  We pride ourselves on our customer service and offer a satisfaction guarantee on all our services.