Your Premier Car Wash
Shield's Car Wash offers an Unlimited Car Wash Plan good at our Automated Tunnel Locations located at Billerica and Winchester. We offer a variety of services to meet your car washing needs including traditional tunnel washing, touchless car washing, as well as multiple self-serve car wash bays outfitted for both regular and oversized vehicles. Detailing services are available at our Winchester location to complete your car care needs.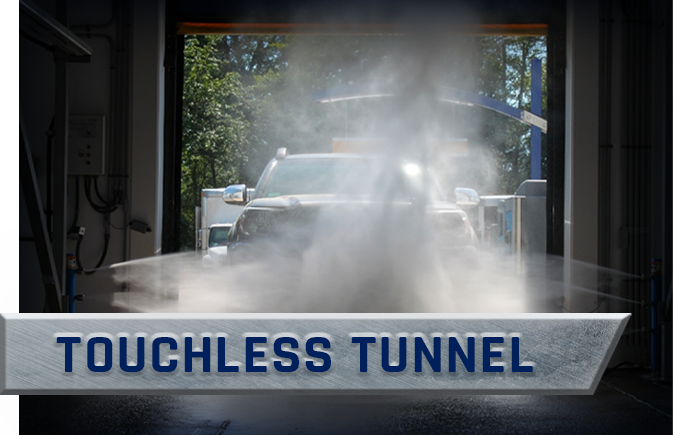 Two Washworld Razor in-bay automatic car wash bays onsite bringing an innovative, touch-free car wash with optimal cleaning in a frictionless environment.
Open 24 hours
AVAILABLE AT:
455 Boston Rd, Billerica, MA – 978.663.0101
365 Western Ave, Brighton, MA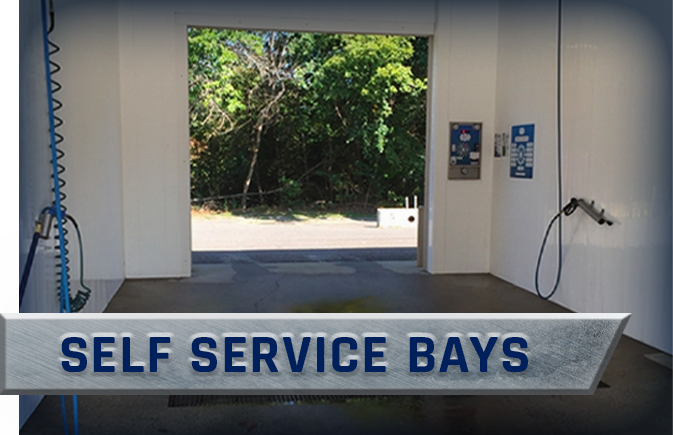 Self-service bays offer: High Pressure Soap & Rinse, Presoak, Foaming Brush, Wheel Cleaner, Engine Degreaser, Sealant Wax, Triple Foam Wax and Spot Free Rinse. Self service vacuuming onsite and bays have heated water during winter months.
Open 24 hours
AVAILABLE AT:
259 Boston Rd, N. Billerica, MA
570 Boston Rd, Billerica, MA

*Need to be purchased onsite